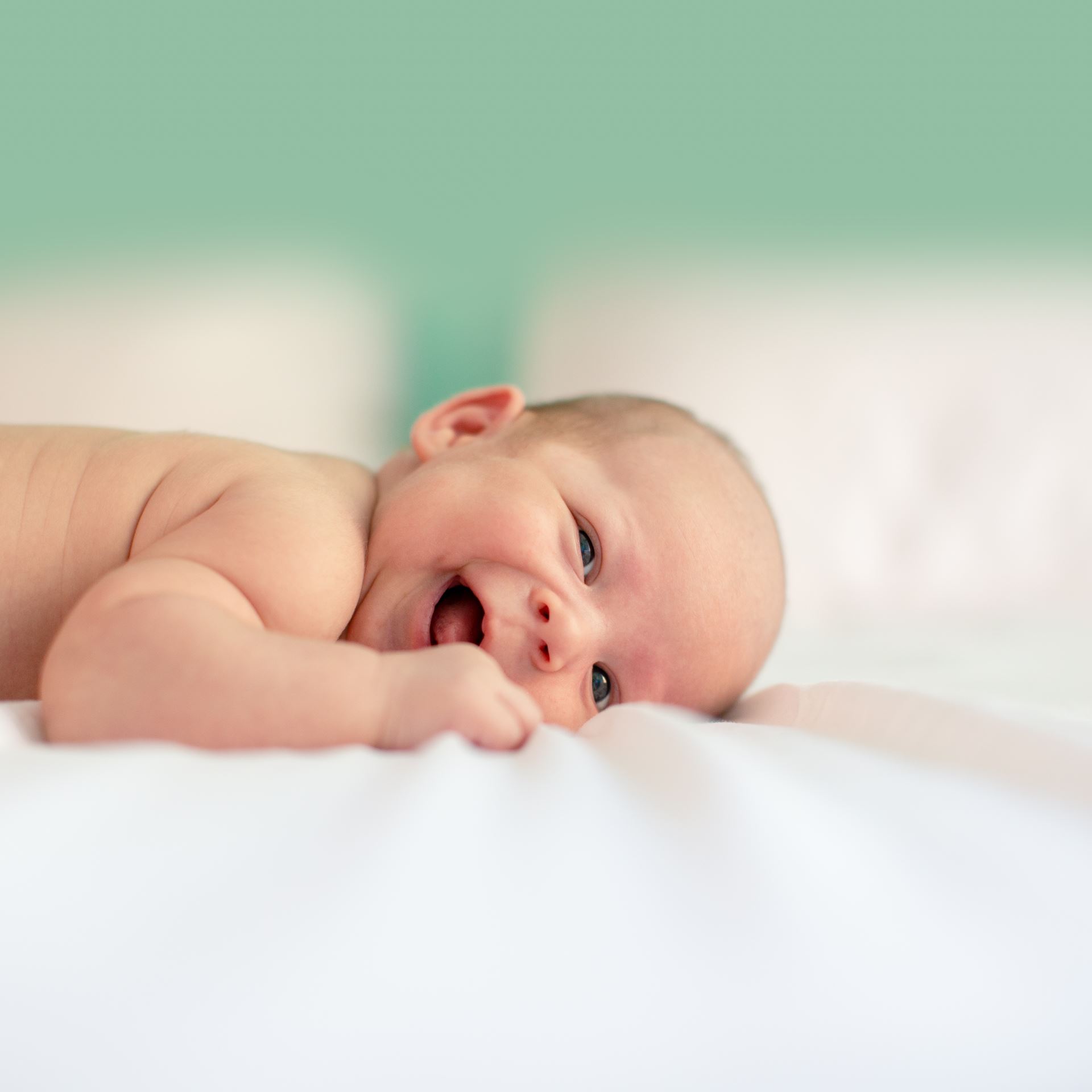 Childhood Immunisations And Postnatal Check
We have baby clinic every Thursday AM (by appointment only) with:
A GP - for baby's 6 weeks check and Mother's postnatal check.
A Nurse - for childhood immunisation starting from age 8 weeks. For parents that cannot attend the Thursday AM baby clinic for their child's immunisation, they can book appointment other days when it is more convenient for them.
Please do not bring your baby to baby clinic if they have:
Diarrhoea/ vomiting
A fever
A cold
If your child is unwell with a new rash please call the surgery and ask to speak to the duty doctor for advice before coming into the surgery.
Please click the link below for more information about Childhood Immunisation:
https://www.nhs.uk/conditions/vaccinations/nhs-vaccinations-and-when-to-have-them/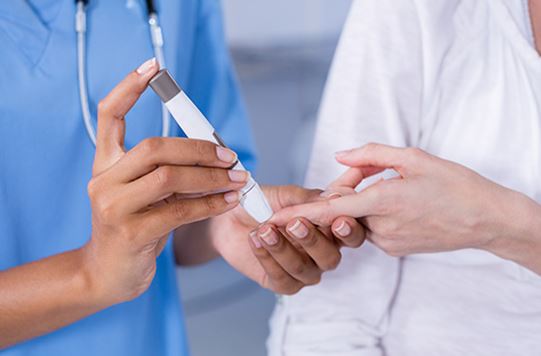 Long Term Condition Review Clinics
A long term condition is an illness that cannot be cured. It can usually be controlled with medicines or other treatments.
If you have a long term condition, you will be invited to a yearly review with one of the Practice Nurse Team or one of the GPs depending on your condition. It's your chance to talk about your condition and any ways you can manage your symptoms better. People with severe conditions and children may be seen more than once.
If you have one of the following conditions then you will be invited for an annual review:
Asthma
Atrial Fibrillation
CHD (Coronary Heart Disease)
CKD (Chronic Kidney Disease)
COPD (Chronic Obstructive Pulmonary Disease)
Diabetes
Heart Failure
High Blood Pressure
Learning Disability
Mental Health
Stroke
Please call to book an appointment when you are invited.
For more information about Long Term Conditions please click the link below:
Other Community Health Services Based At Barton House
Midwives
Health Visitors - If you have any concerns about your baby or child please contact the Health Visitors on 0207 683 4753.
Joint Injection - with Dr Niifio Addy (once a week) Speak to your GP for more information.
Diabetic Dietician (Twice a month)
Hearing Aid Clinic (Friday 2.00pm - 2.30pm)
Counselling Services including drugs and alcohol
Community Psychology
Smoking Cessation Advisors
Specialist Pharmacist for respiratory advice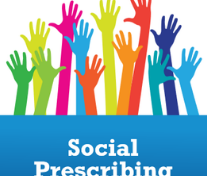 Social Prescribing
There are many things that impact our health and wellbeing, including feeling isolated or struggling with practical challenges. We have Social Prescribers in our practice who can speak with adults registered with the practice. They will ask you about what is happening in your life, what you enjoy, and what is getting in the way. The Social Prescriber might suggest services and activities that might help you or simply work with you to build your skills and confidence. They can tell you about community based services, e.g. lunch clubs, gardening groups, benefits advice, exercise groups.
The clinics usually run on Monday (10:00am – 5:00pm) and Tuesday (2:00pm – 4:00pm).
Please ask your GP to refer you to social prescribing.
To learn more about social prescribing - https://www.family-action.org.uk/social-prescribing-city-and-hackney-service/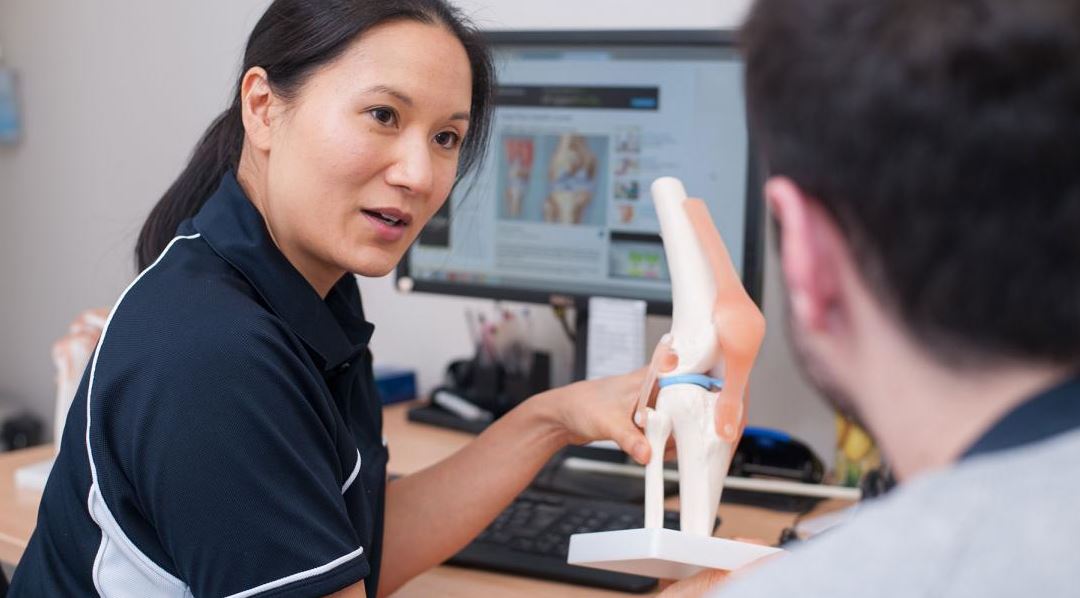 First Contact Physiotherapy (FCP)
First Contact Physiotherapists (FCPs) are usually based in GP surgeries with an expertise in the assessment and management of musculoskeletal conditions. They do not require a referral from a GP to see a patient.
The First Contact Physiotherapist will:
Assess you and diagnose whats happening
Give expert advice on how to best manage your condition
Refer you on to specialist services, further Physiotherapy or imaging if necessary
Recommend exercises and other approaches to deal with the issue
The clinics usually run on Monday (9:00am – 5:00pm) and Friday (9:00pm – 5:00pm).
How do I get an appointment?
phone the surgery and ask the receptionist to book an appointment. The receptionist will ask you some questions to check if this is the right service for you.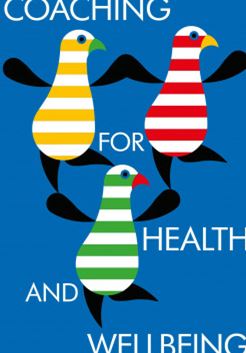 Health And Wellbeing Coach
Coaching for Health and Wellbeing is a Free Service open to anyone registered with a GP in City and Hackney over the age of 18. You can refer yourself or ask your GP or healthcare worker to refer you.
Helping you take charge
Worried about your health and wellbeing? Are you living with or concerned about developing a health condition?
Health Coaches help you to take charge by
Listening to what's important to you.
Helping you to build confidence, knowledge and skills to take care of your health and wellbeing.
Working with you to find reliable information and activities.
Connecting you with people who have similar experiences.
The clinics usually run on Monday (9:00am – 5:00pm) and Tuesday (9:00pm – 1:00pm).
please click the link below for more information: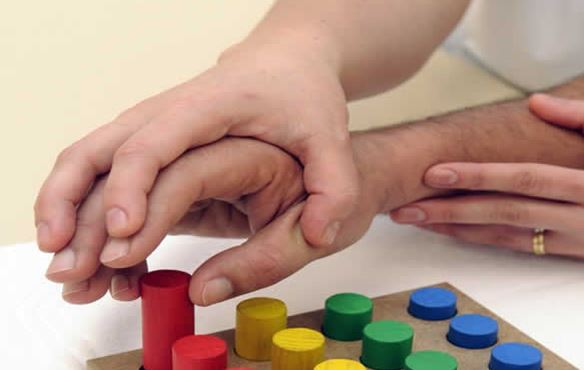 Occupational Therapy (OT)
Occupational Therapist will help patients develop, recover, improve as well as maintain the skills needed for daily living and working.
Your GP will referral you to Occupational Therapist if the service is right for you.
For More information please click the link below: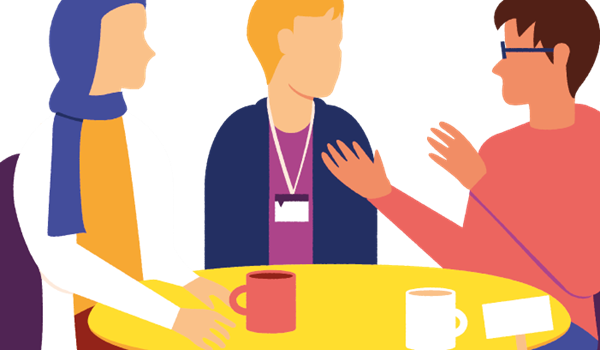 Advocates
Bengali Advocate: We have an Advocate, Aziza Islam based at the surgery on Wednesdays and Thursdays to assist Bengali speaking patients.
Turkish Advocate: Turkish Advocates attend the surgery on:-
Tuesday: 09:30 – 11:30
Wednesday: 13:30 – 17:00
Welfare Right
Hoxton Legal Advice Service attends at the surgery on Wednesdays between 2.00pm - 5.30pm.
They offer advice on welfare, benefits, debt, housing, employment etc.
The session is by appointment only, contact reception to book an appointment.